Why Meta Data is important for your Website SEO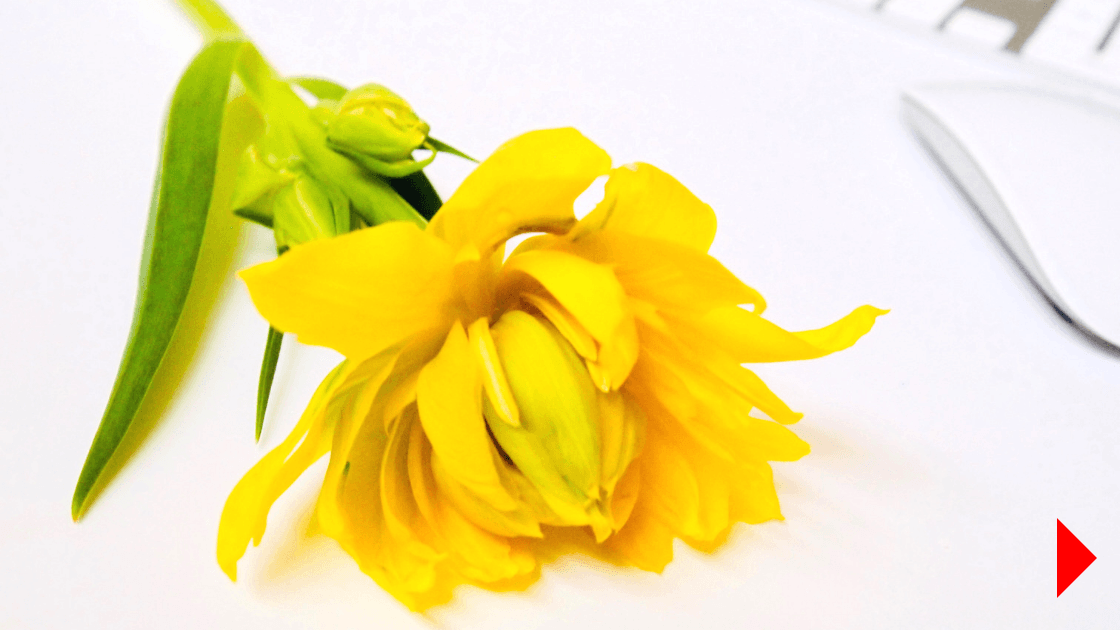 ---
Meta Data is the information that is displayed about your website in search engine results.
You can control the information that is shown by editing the meta data within your website's content management system. Adding keywords will make sure that your website's SEO is in great shape.
What is Meta Data?
Key point: add keywords to your Meta Data.
---
How do I edit my Meta Data?
There are two ways to edit your Meta Data:
On individual Pages and Posts:
Top Tip: best for checking that your Title and Description are the optimum length.
2. Edit more than one Page or Post via the Yoast Bulk Editor:
Top Tip: great for checking that all your pages and posts have up-to-date Meta Data.
---
Here are some useful reminders:
Add your most important keywords to your Meta Title and Meta Description.
Maximum characters for Meta Title: 60.
Maximum characters for Meta Description: 160.
Go to the individual page or post to check that the Meta Data fis the optimum length.
Use the Bulk Editor to check any gaps, and do quick tweaks.
---
---
---