Showcase of our Clients' Websites
The Espresso: single page websites showcase
The simplest place to start.
Coaching with Kathryn Mitchell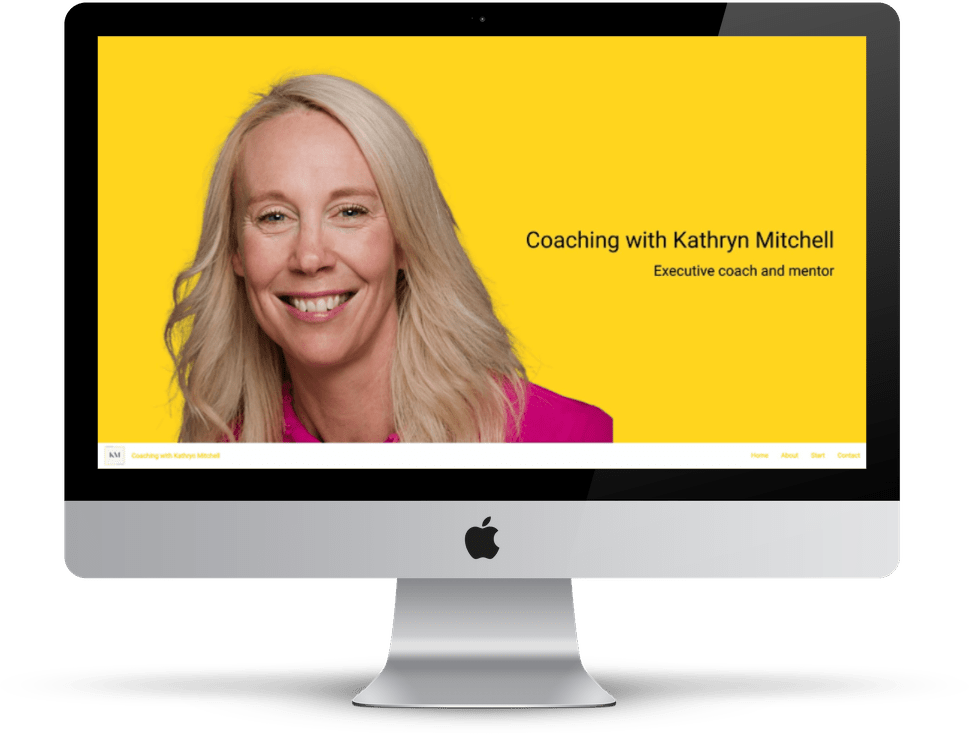 Executive coach and mentor
Kathryn has combined headshots and stock images brilliantly to create a distinctive website full of her brand and personality.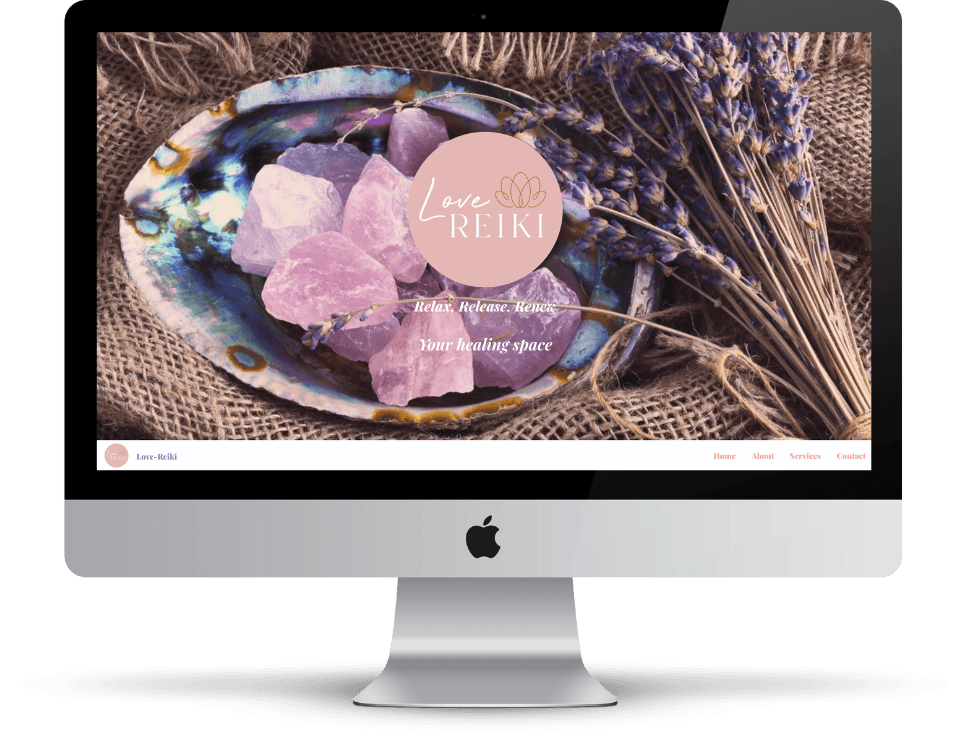 Reiki practitioner
Jo's calm brand showcases the healing power of Reiki
Susie Williams Psychotherapy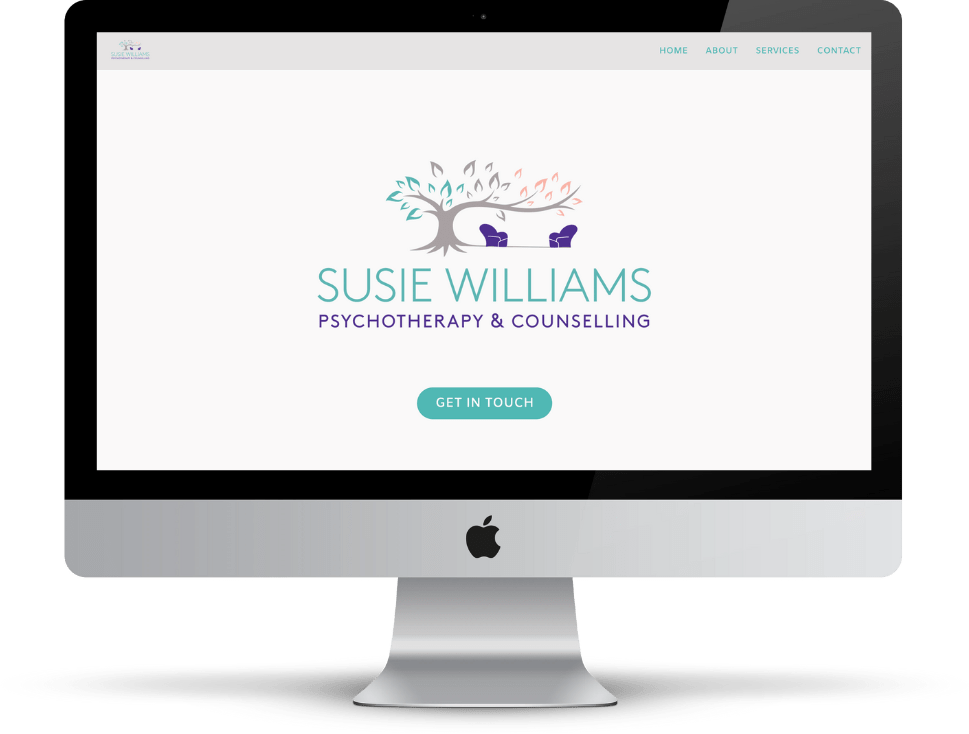 Psychotherapy and counselling
Clear information to explain exactly what Susie offers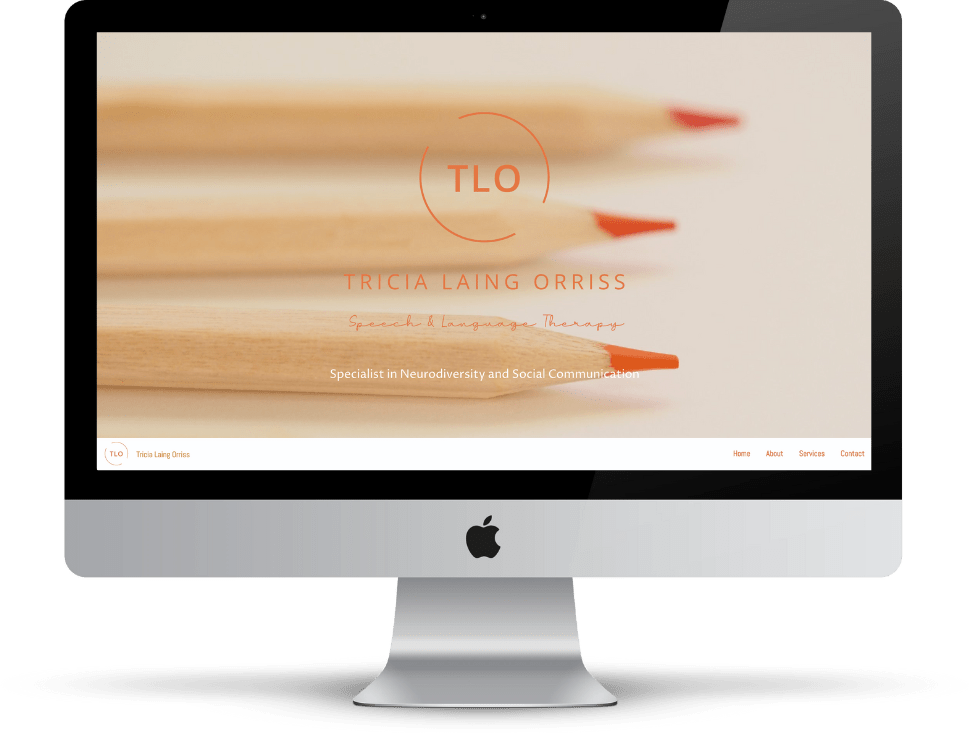 Speech and language therapy
Single page website with stock images detailing exactly what help Tricia offers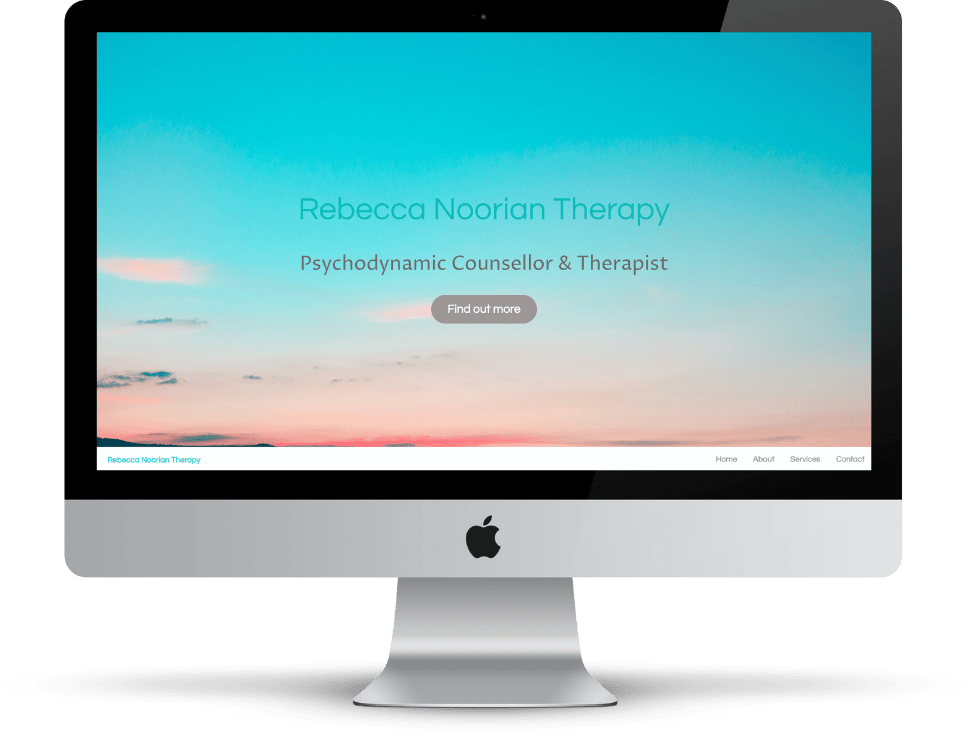 Psychodynamic Counselling and Therapy
Single page website detailing exactly how Rebecca can help with her specialist services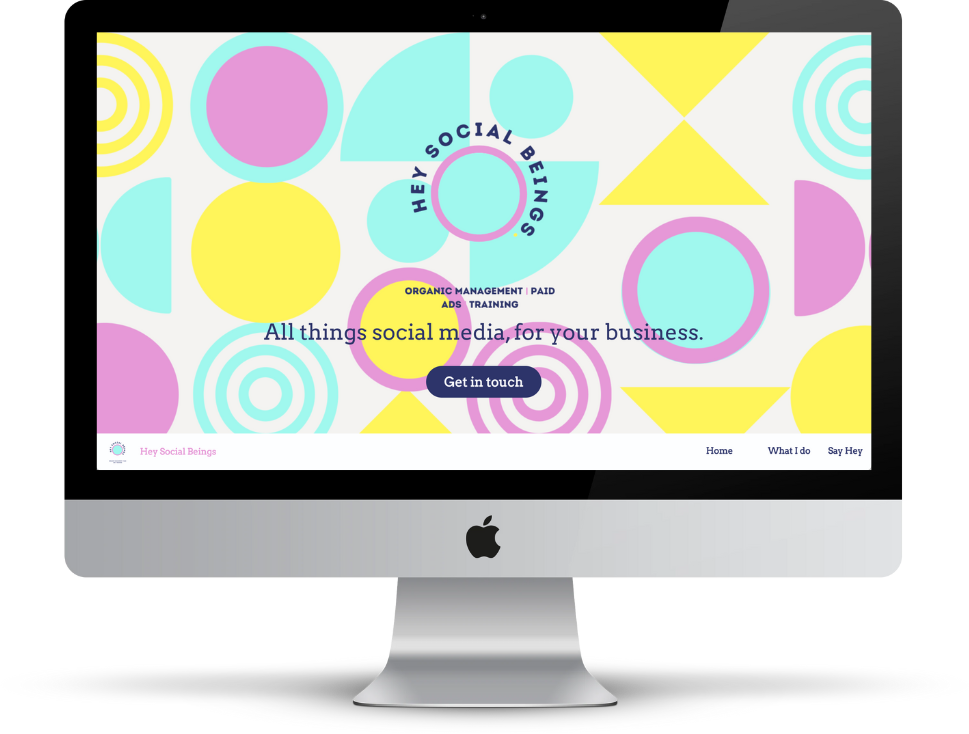 Social Media expert
Natty's website is a brilliant demonstration of her skills with tone of voice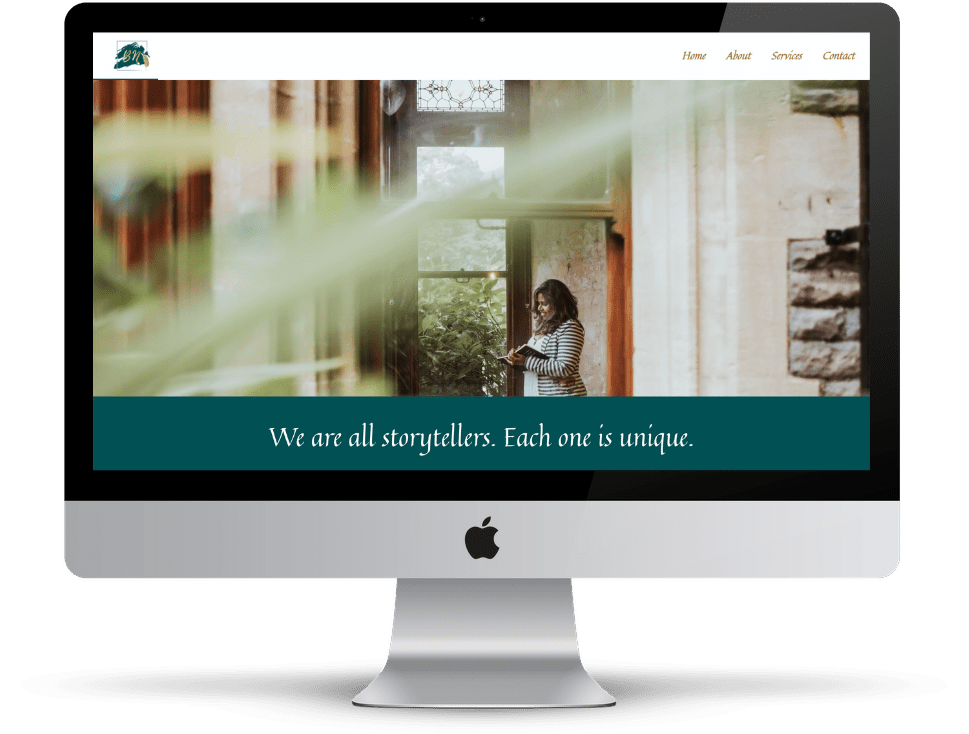 Business Storyteller and Coach
Nisha demonstrates her skill with storytelling with a brilliant combination of words and images
AJH Carpentry and Construction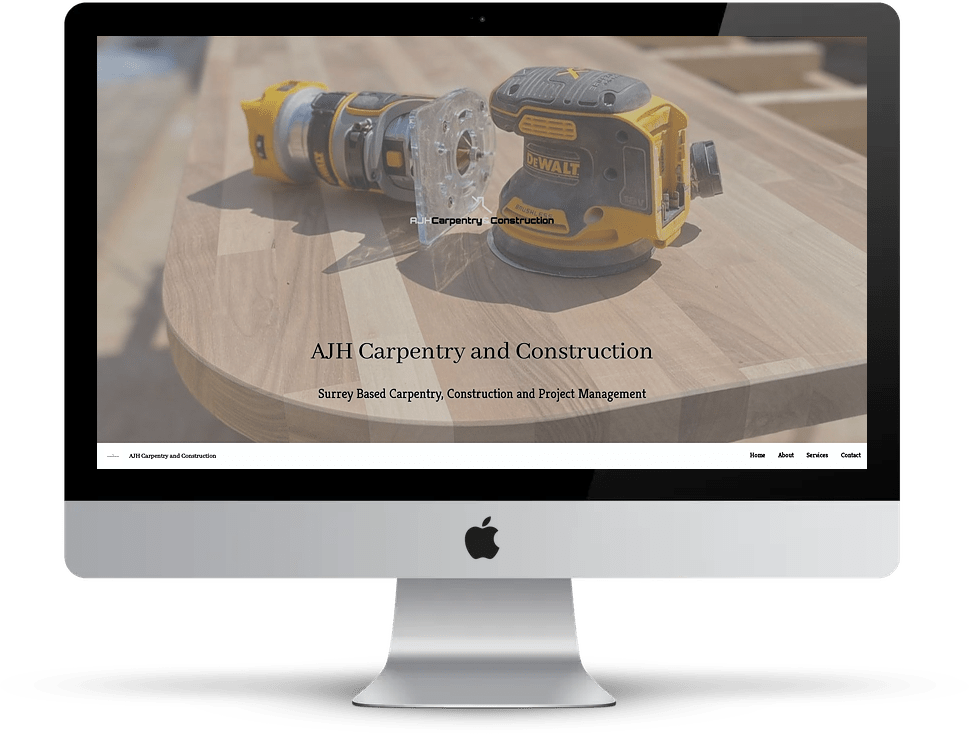 Surrey based Carpentry, Construction and Project Management
Single Page Website clearly displays their past projects and the services they offer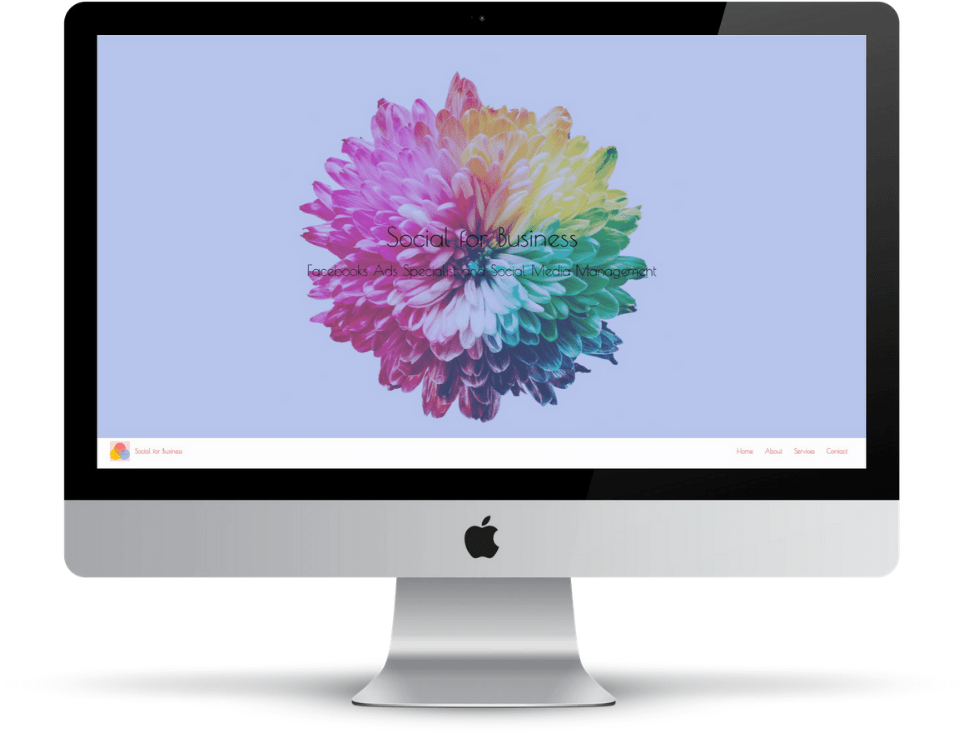 Single Page Website for a Social Media manager
Showcasing Charlotte's skill, with every piece of content purposeful
The Macchiato: multi page websites showcase
Multiple pages, including blog and portfolio page options.
The People Development Specialists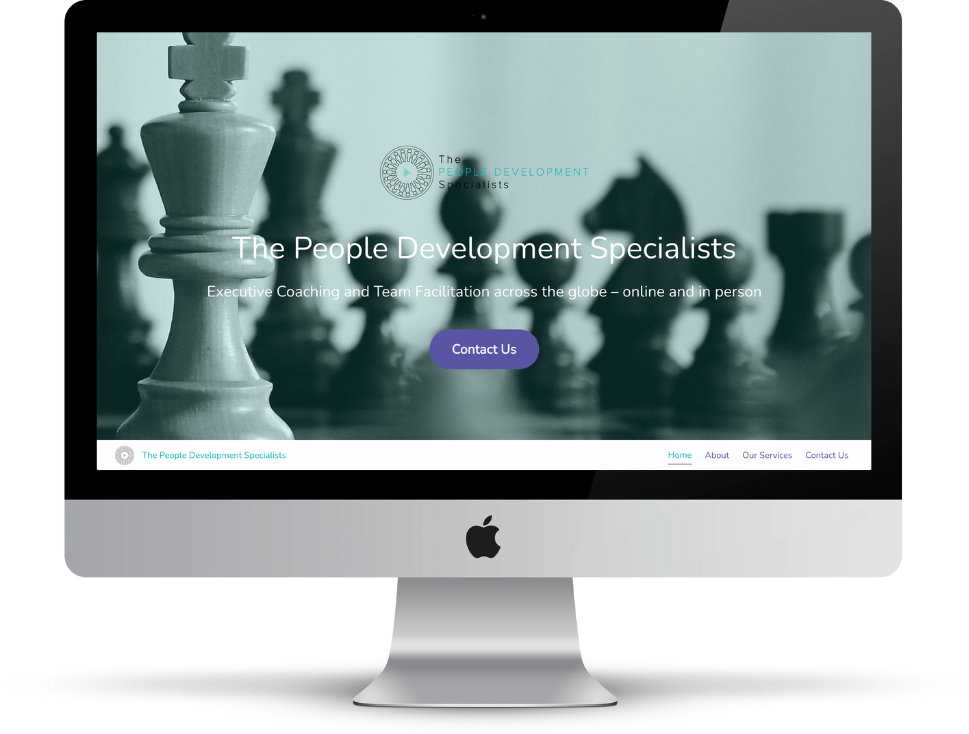 Executive Coaching and Team Facilitation
Working with organisations across the globe
C A Social Media Consultancy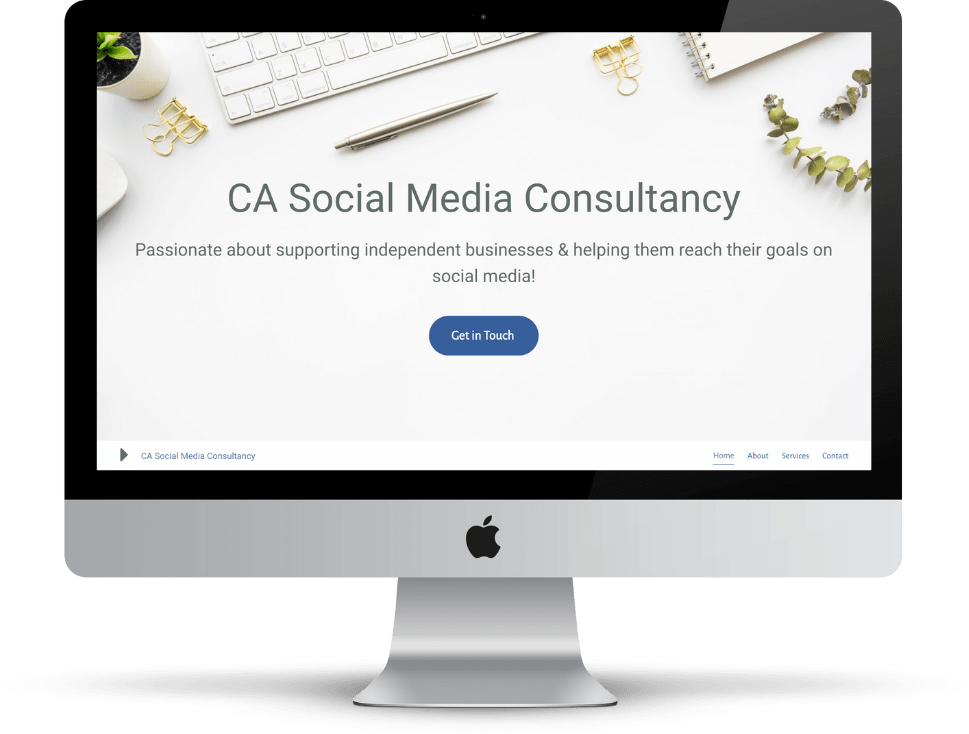 Social Media specialist
Claire specialises in supporting independent businesses
Phoenix Maintenance and Renovations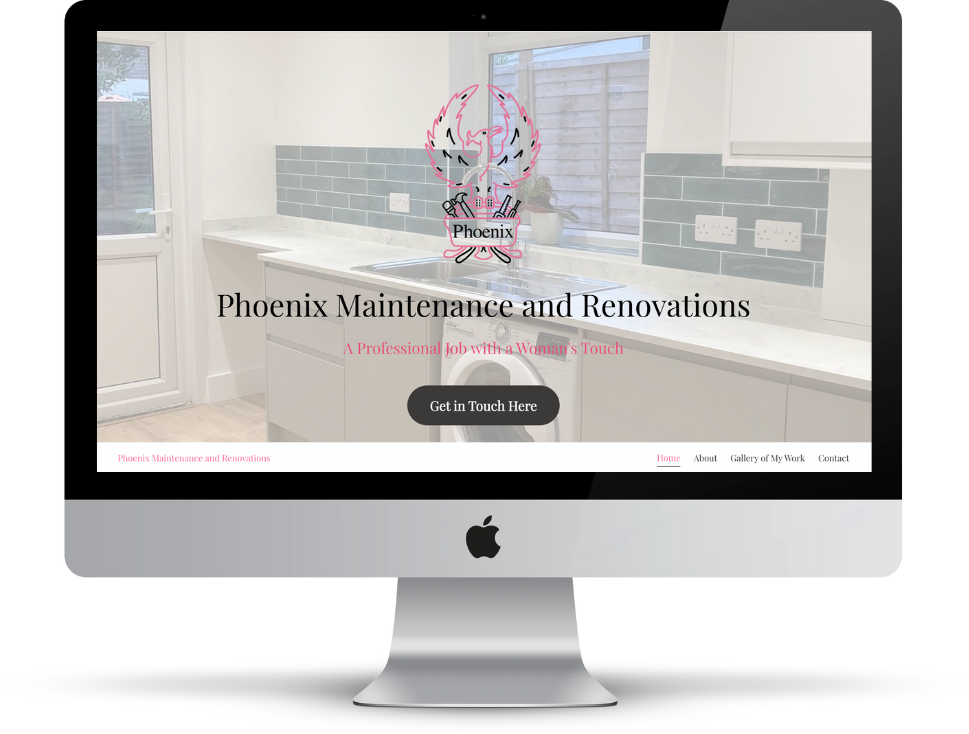 Expert home maintenance and renovations
Maria brings a woman's touch to professional home maintenance and renovation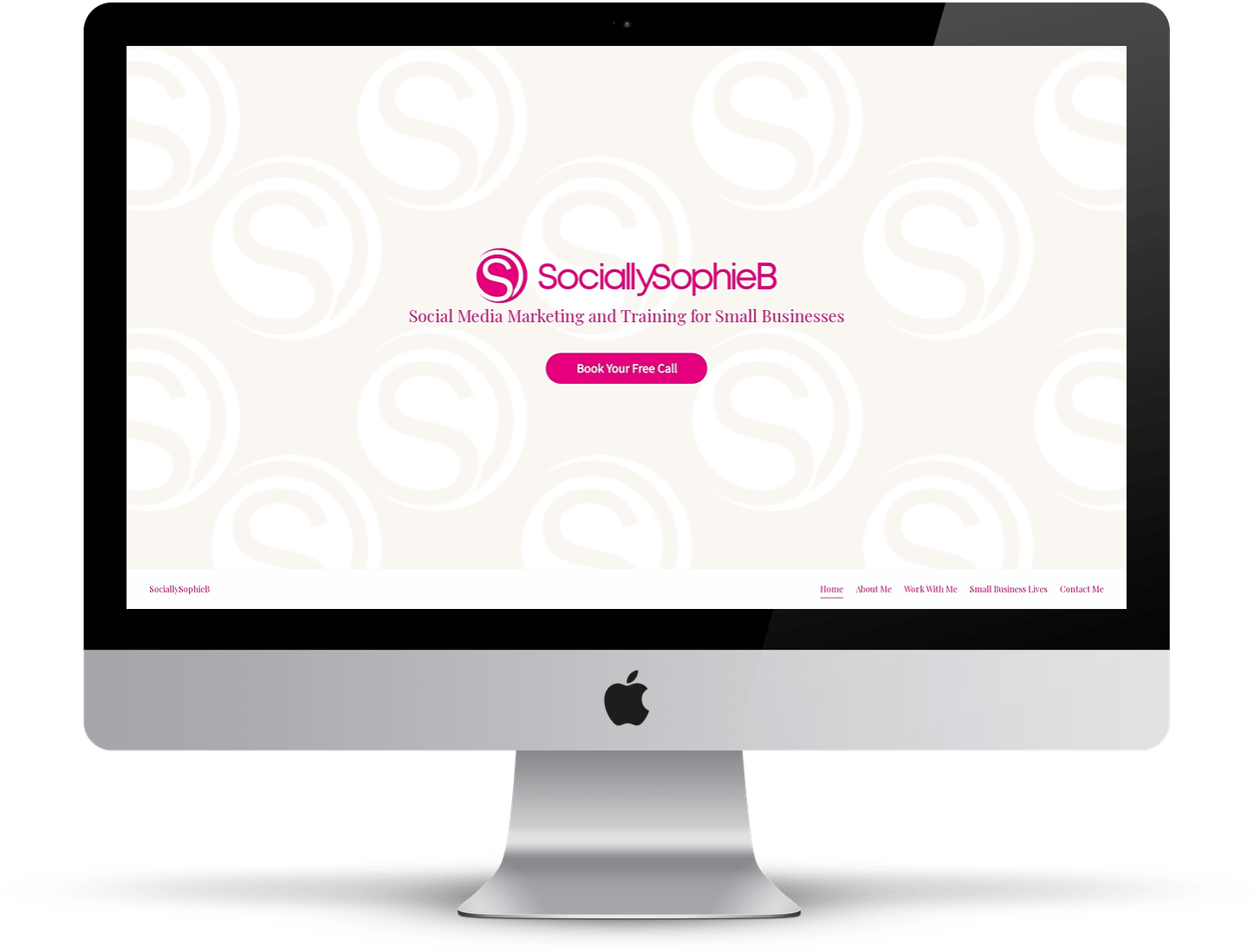 Social media marketing and training for small businesses
Sophie demonstrates the value of putting yourself visibly on your website.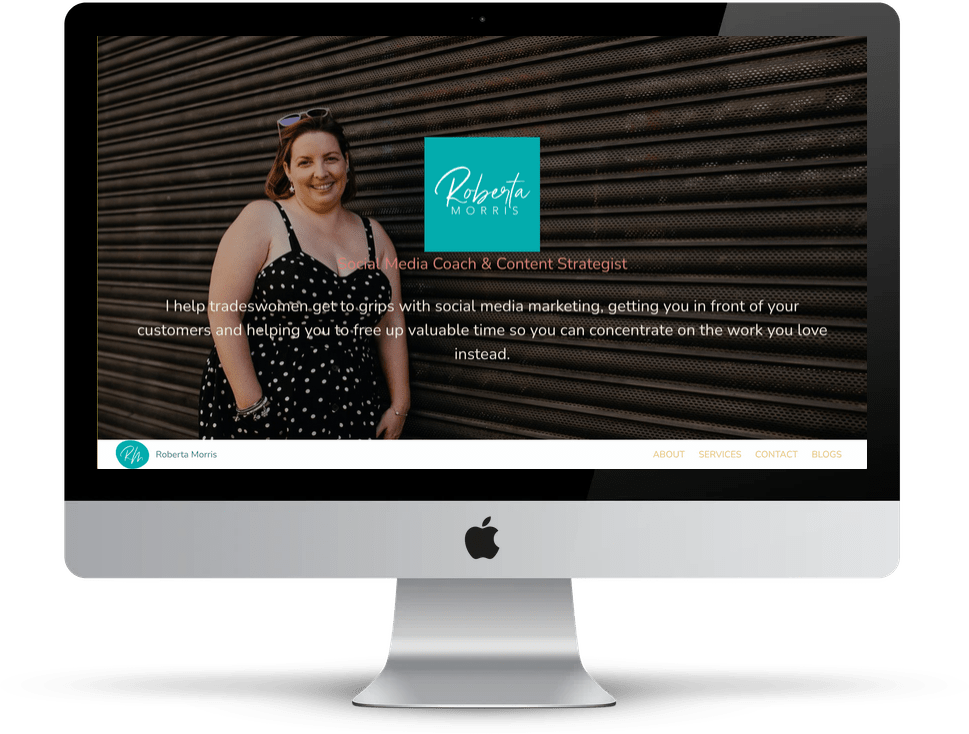 Social Media Manager specialising in tradeswomen
Roberta's clarity in her content brilliantly displays exactly how she can help
Emma Macfarlane Marketing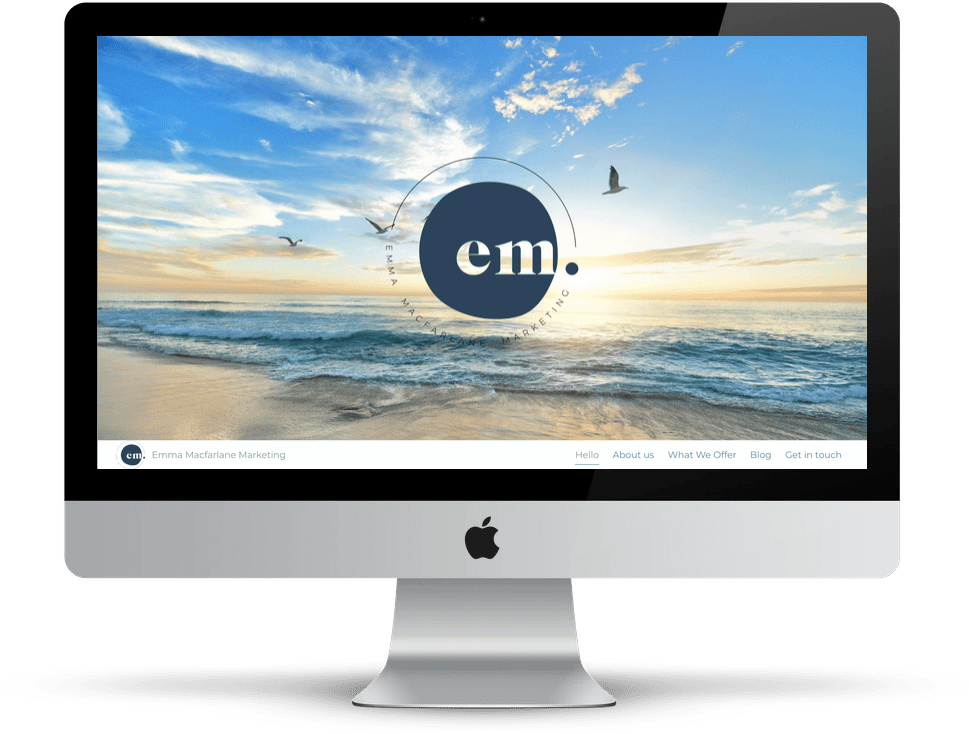 Marketer specialising in food and travel sectors
Emma has developed her initial landing page website into a full multi-page website detailing her speciality services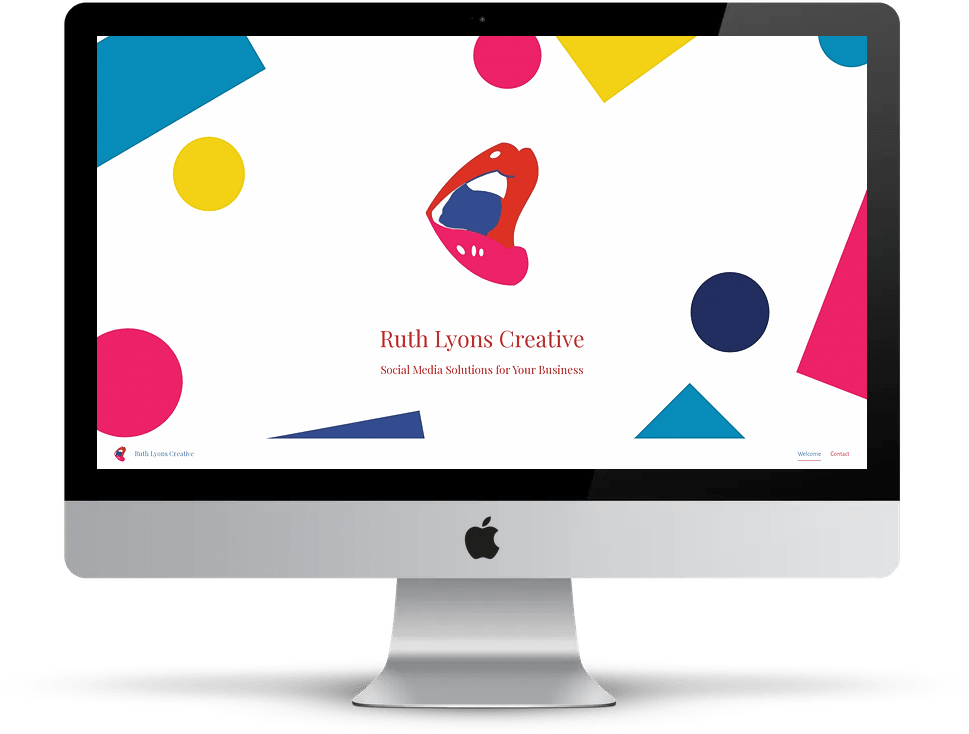 Social media manager and consultant
Ruth's bright personality sings out, from the moment you land on her website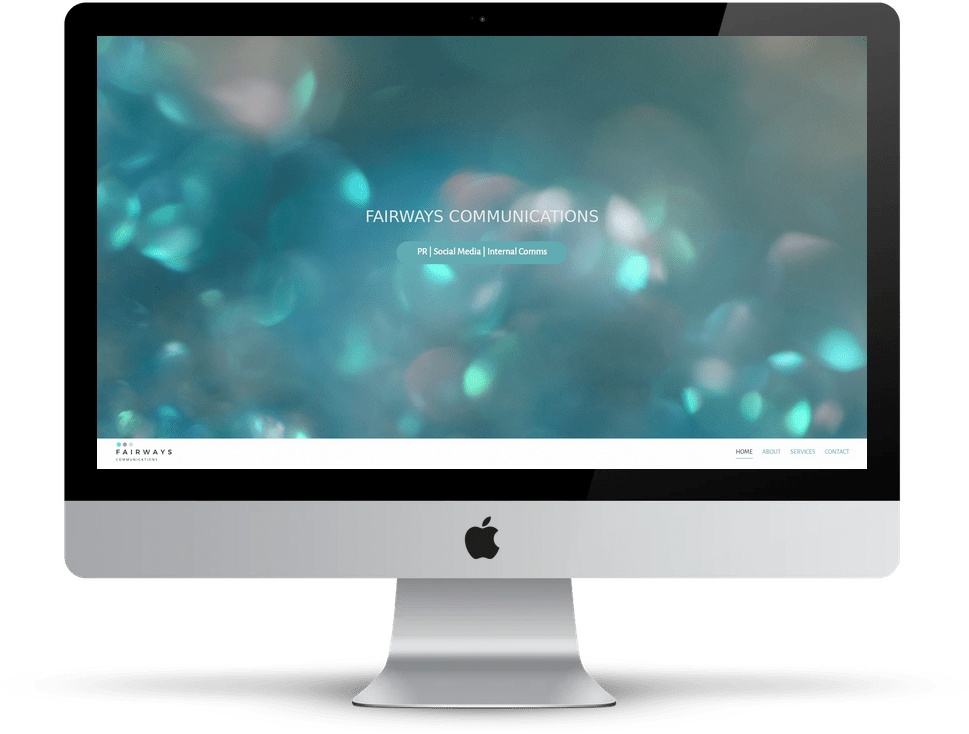 PR and Communications expert
Fiona has used her own communications expertise to showcase her ability with clear, focussed content, combined with commissioned photos to match her brand
The Flat White: eCommerce websites showcase
Whether you're selling goods or services, we've got the right option for you.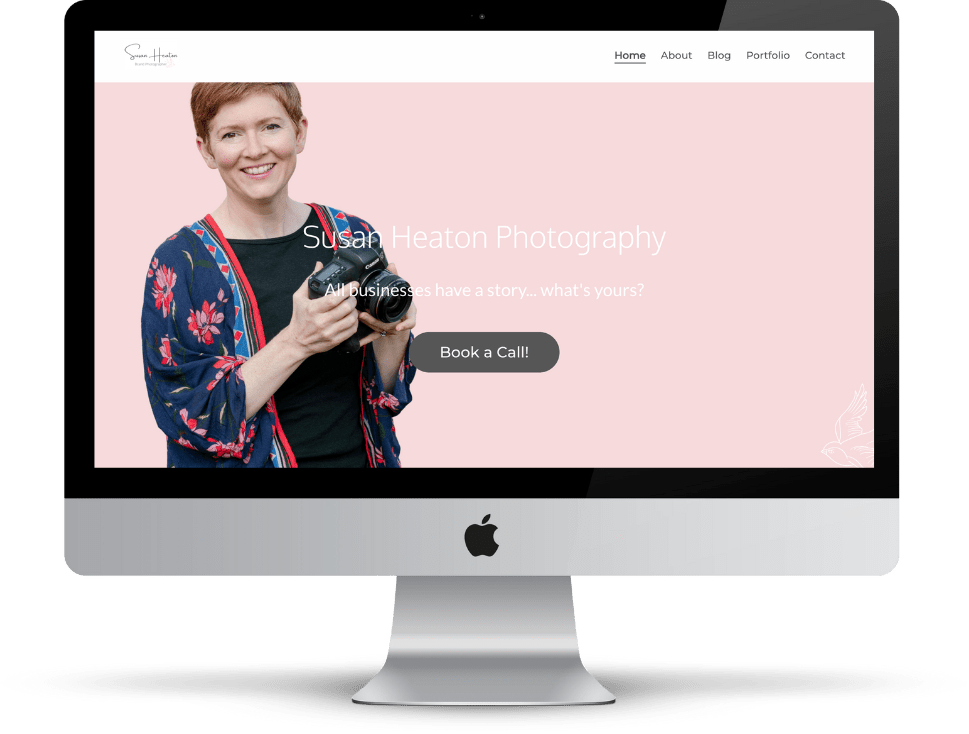 Brand photographer
Susan's website instantly demonstrates her skill for knowing what photos work.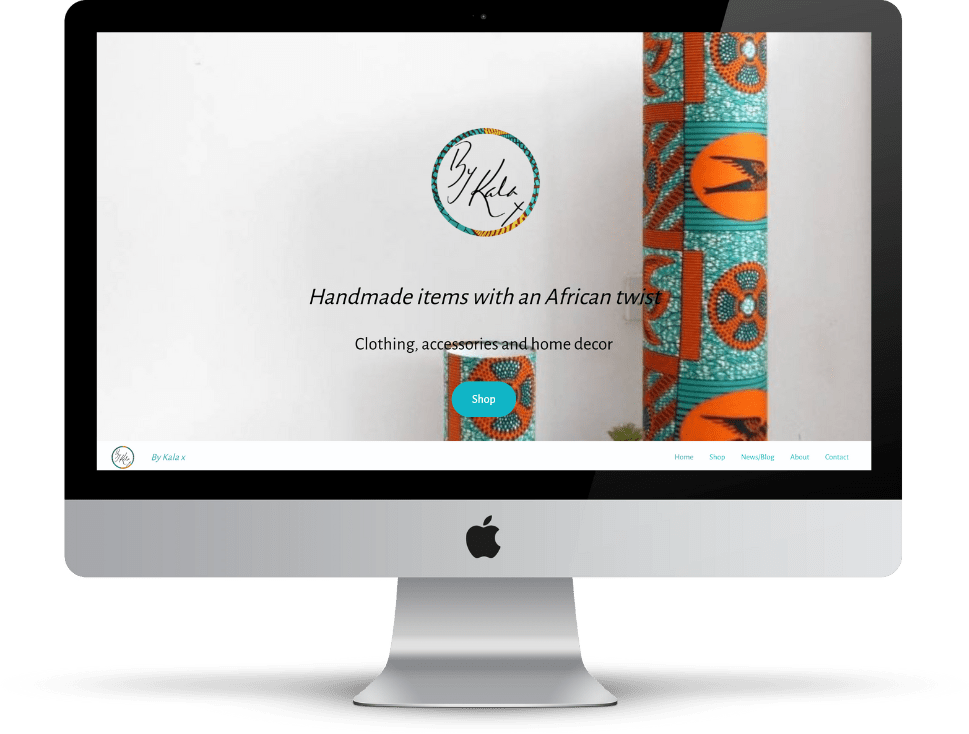 Handmade items with an African twist
Kala's now sells her eye-catching designs direct from her own website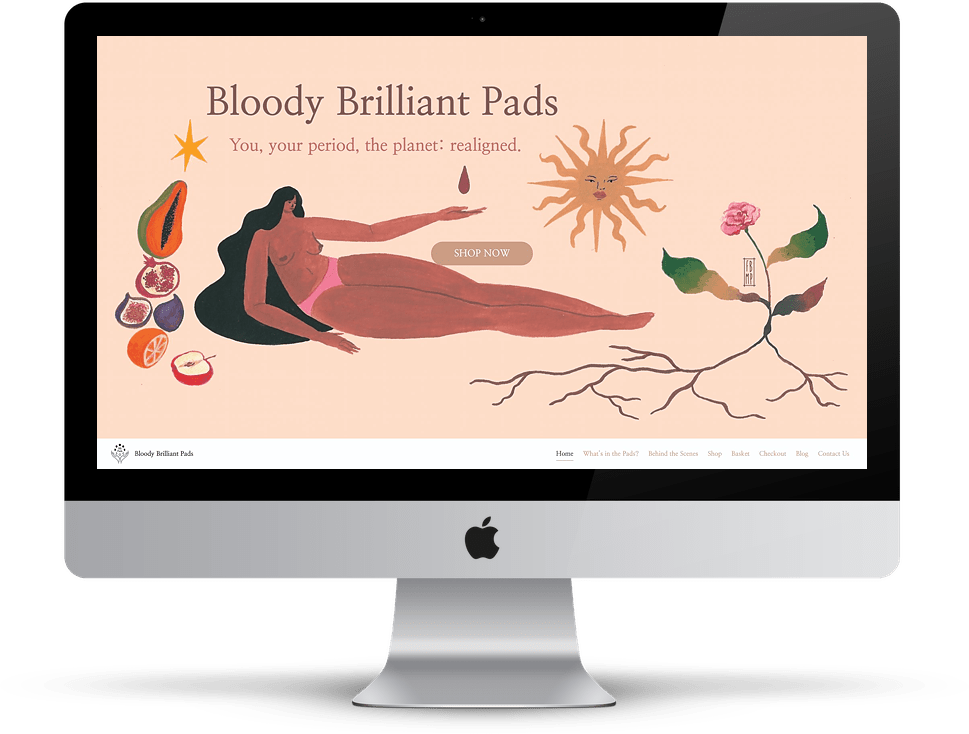 eCommerce website selling reusable plastic-free period pads
Zoë's website is a brilliant platform both for selling the pads and also for sharing her expertise in how to be more sustainable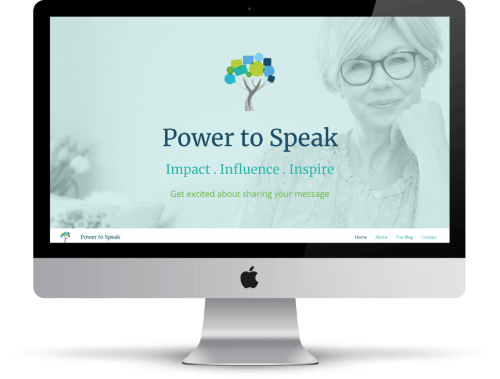 Vocal coach
Jackie's combined bespoke and royalty-free images to create a stunning distinctive website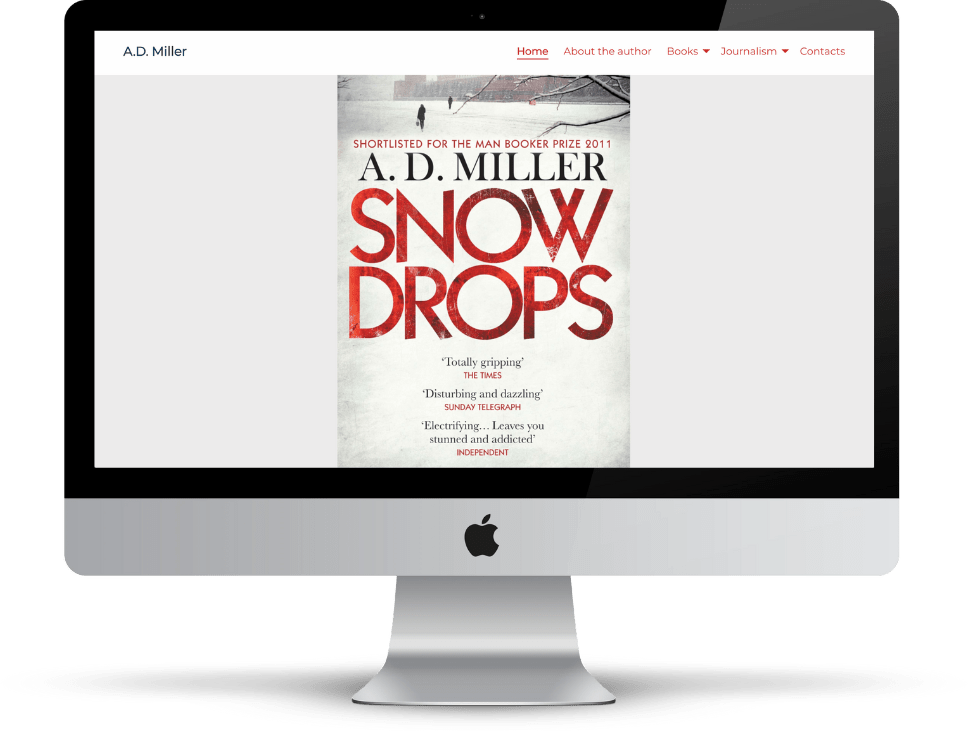 Booker-shortlisted author
All Andrew's published novels, plus his expert journalism articles.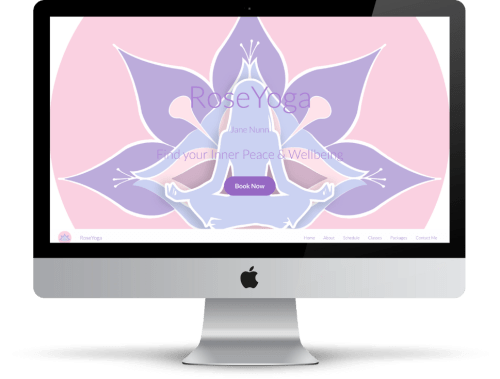 Yoga Teacher and Studio
Jane has the full offering, with direct booking for individual and block yoga classes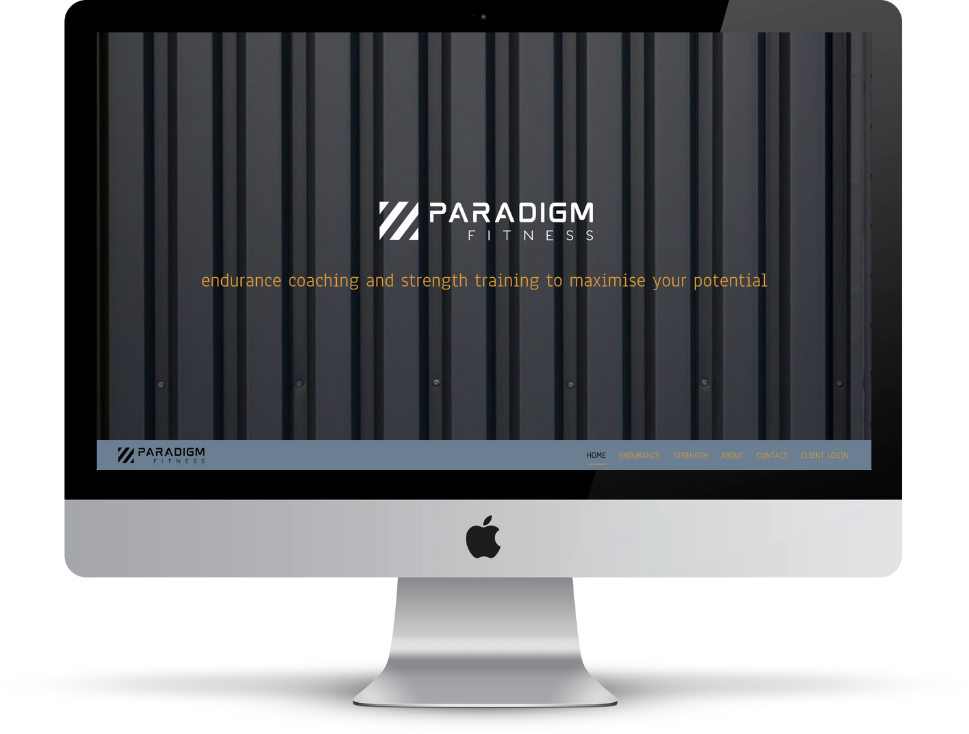 Personal trainer
Phil's made use of Extra Shots to tailor the whole website to his PT brand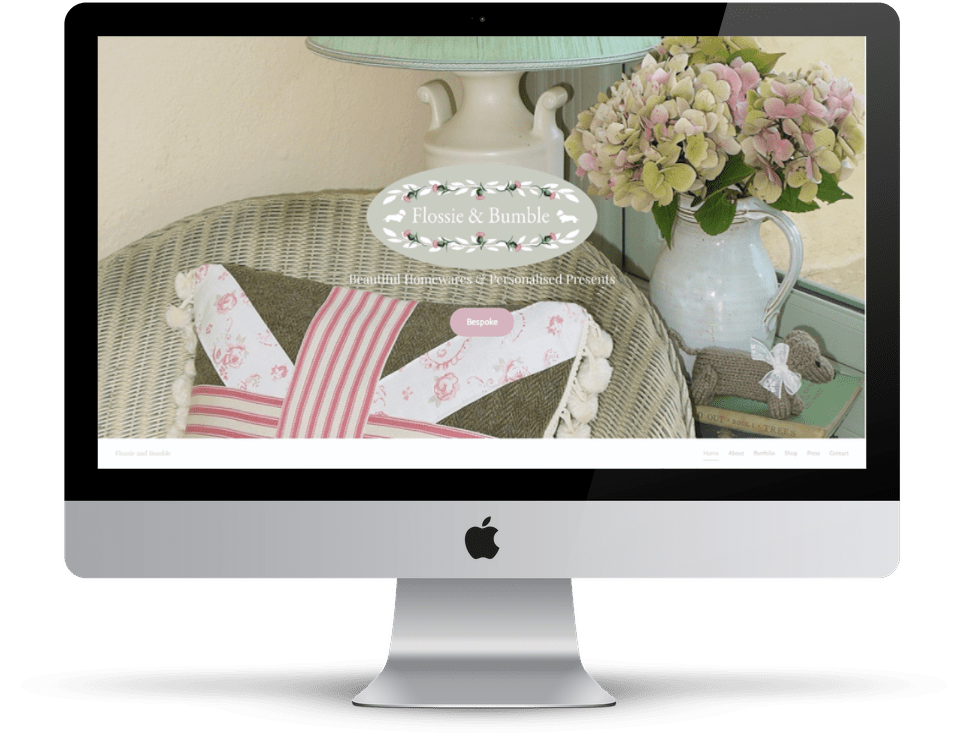 eCommerce website selling beautiful homewares and personalised presents
Flora has used our eCommerce template to showcase her beautiful products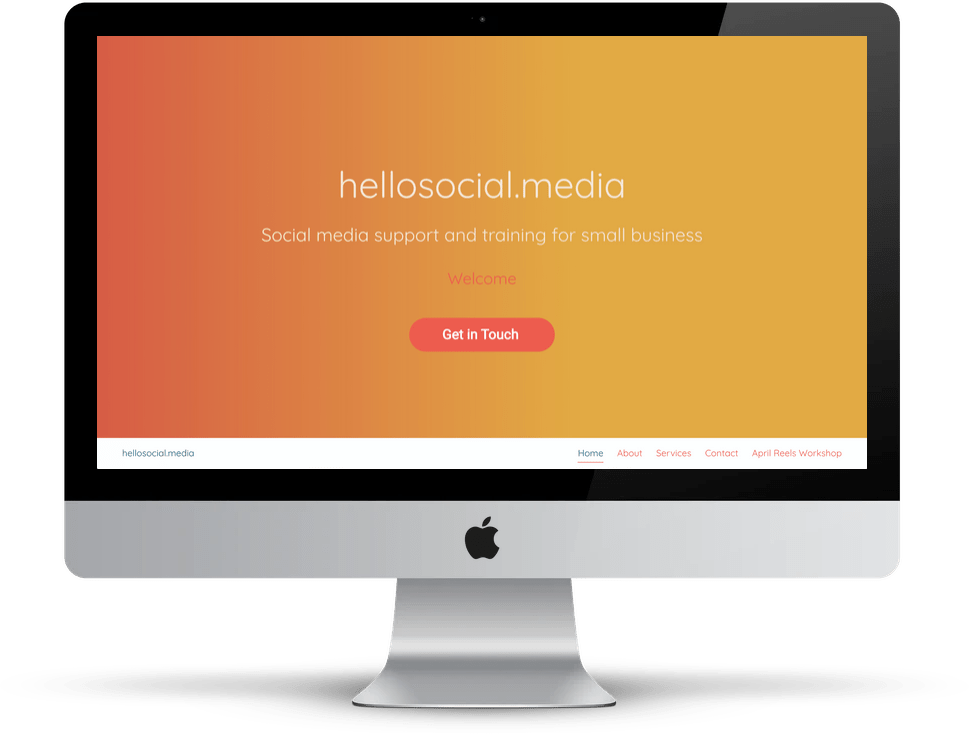 Social media manager specialising in Instagram
Anna's expertise is clearly displayed, with specialist workshops for sale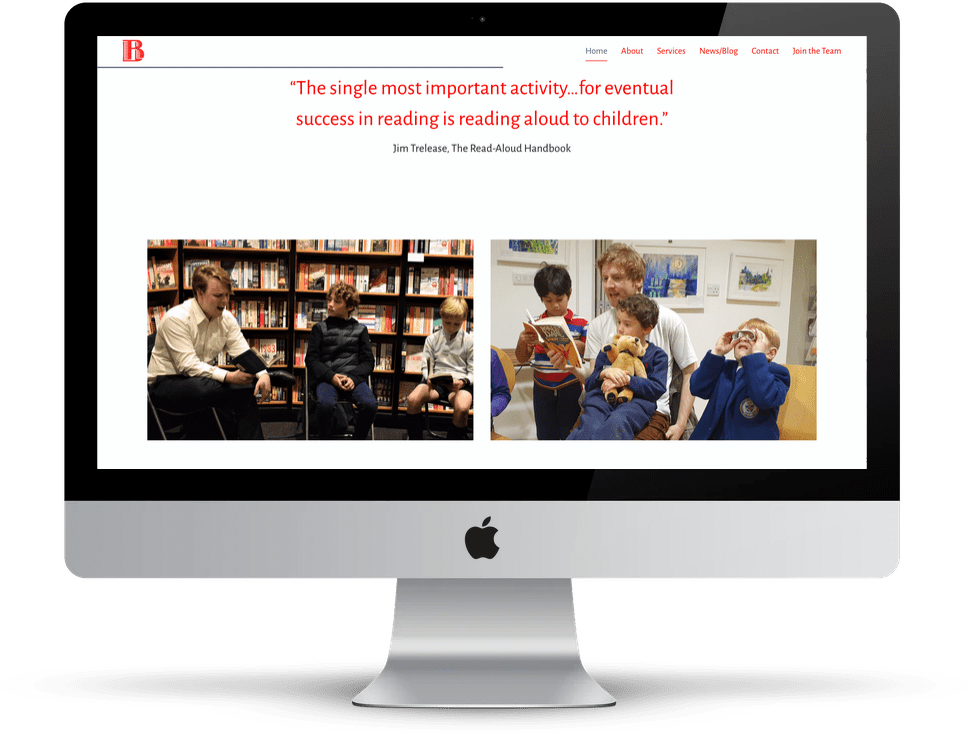 Actor-led book clubs for children
Melissa's inspiring book clubs and vodcasts are now available online, and sold via the website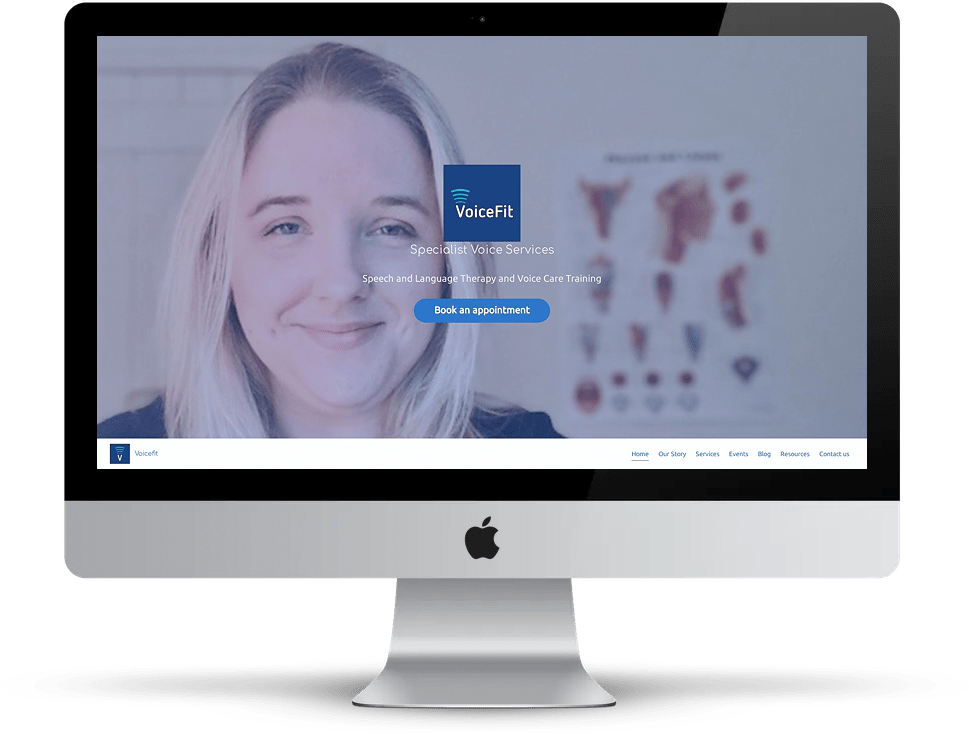 Speech and Language Therapist
Tor demonstrates her professional expertise, and her website includes a blog and free resources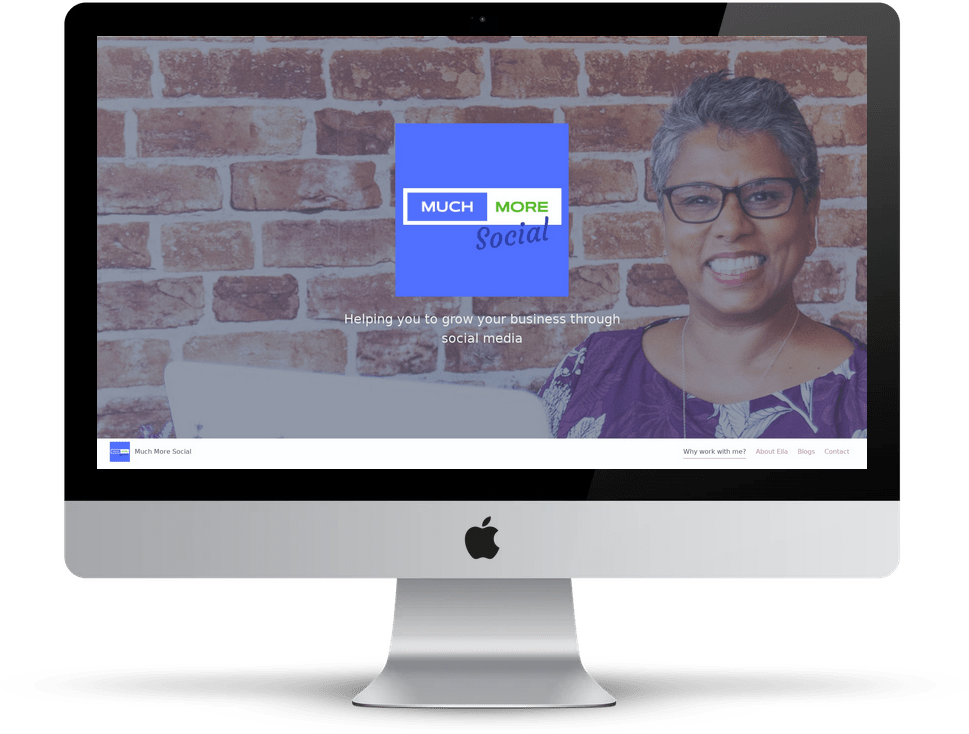 Personal branding showcased by Social Media manager
Ella makes full use of professional branding photos to make sure her personality shines through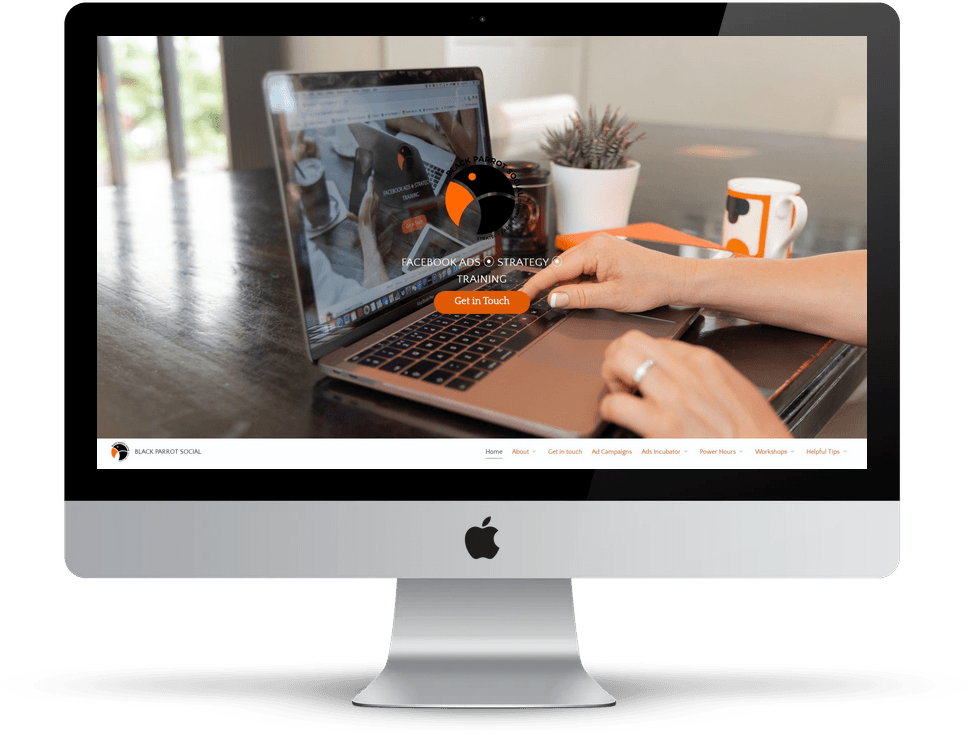 Rachel is a Facebook and Instagram Ads specialist
Her website details her full range of services, as well as selling workshops direct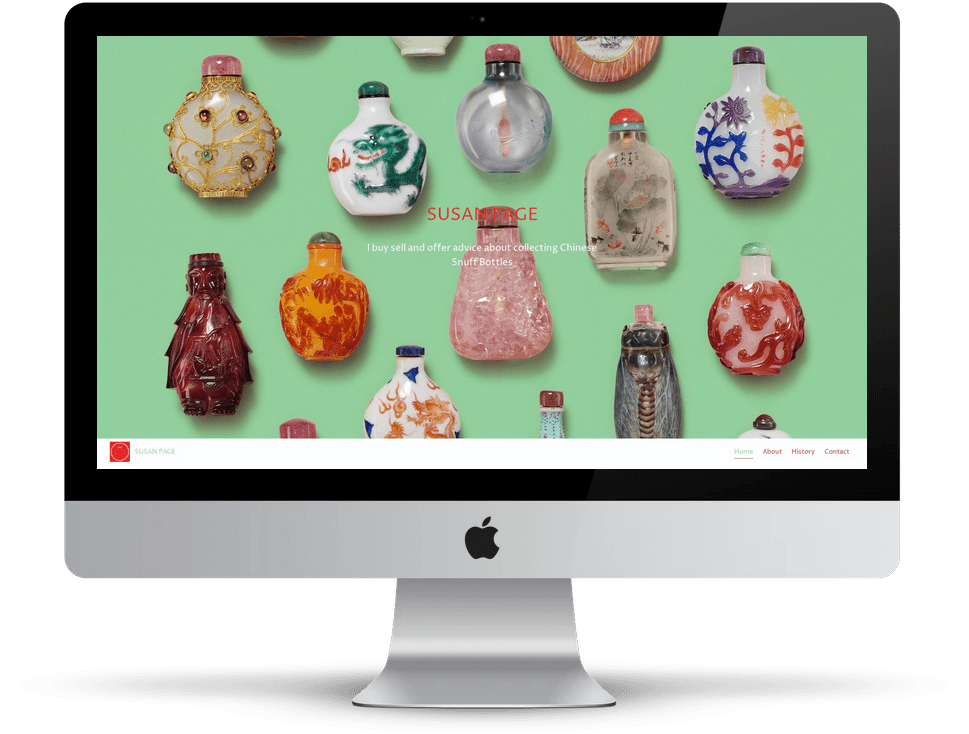 Specialist art dealer, buying and selling snuff bottles
Susan's website showcases the beauty of the bottles
Website Examples
Click on any of the examples below to see exactly what will arrive in your inbox when you buy any of our website packages – complete with dummy content that gives lots of helpful instructions for adding your own content.
The Espresso: a Single Page Website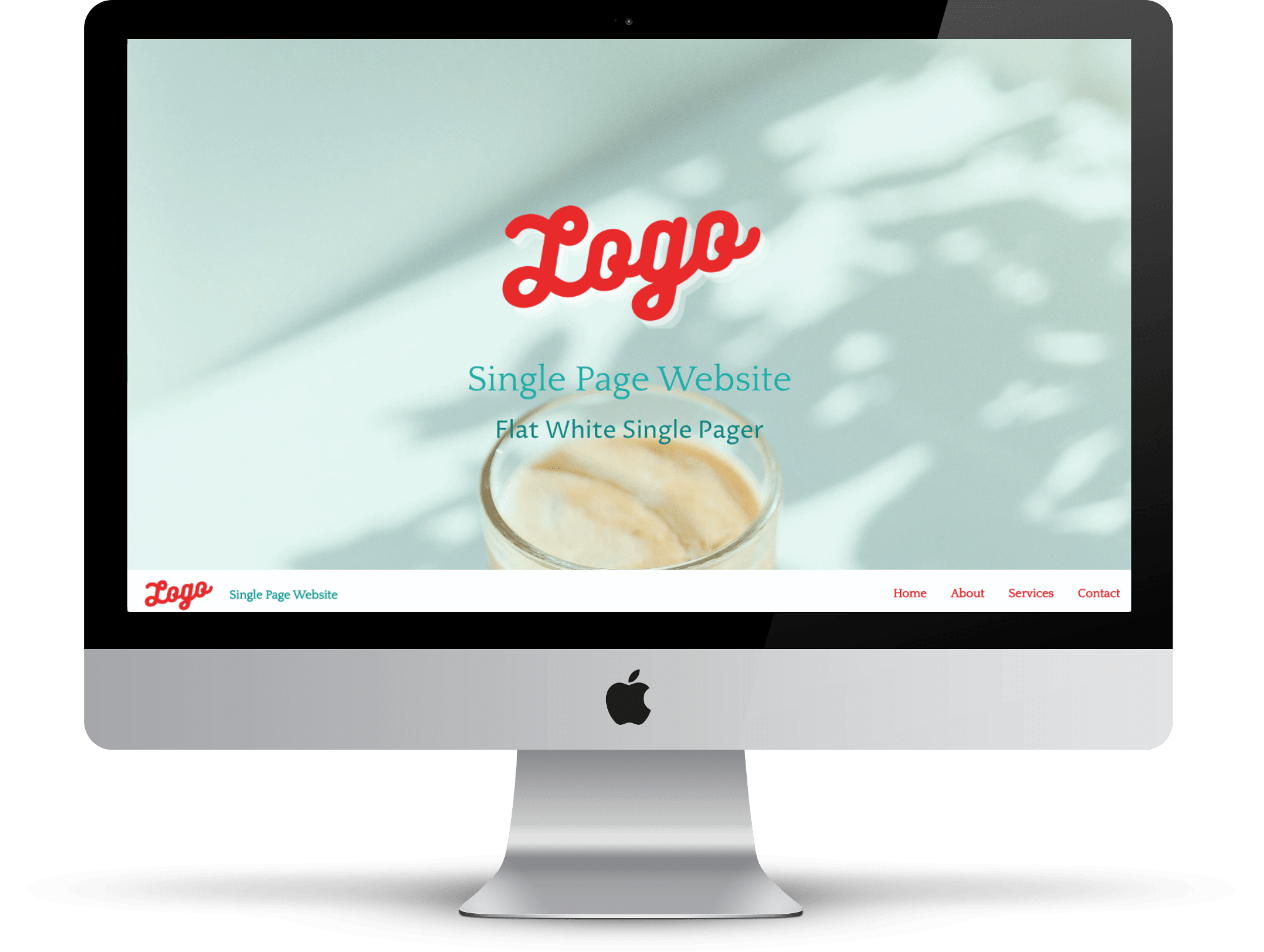 Perfect for those starting out – dedicated sections with scrolling navigation, so it feels like a full website, but super-quick to launch.
The Macchiato: a Multi Page Website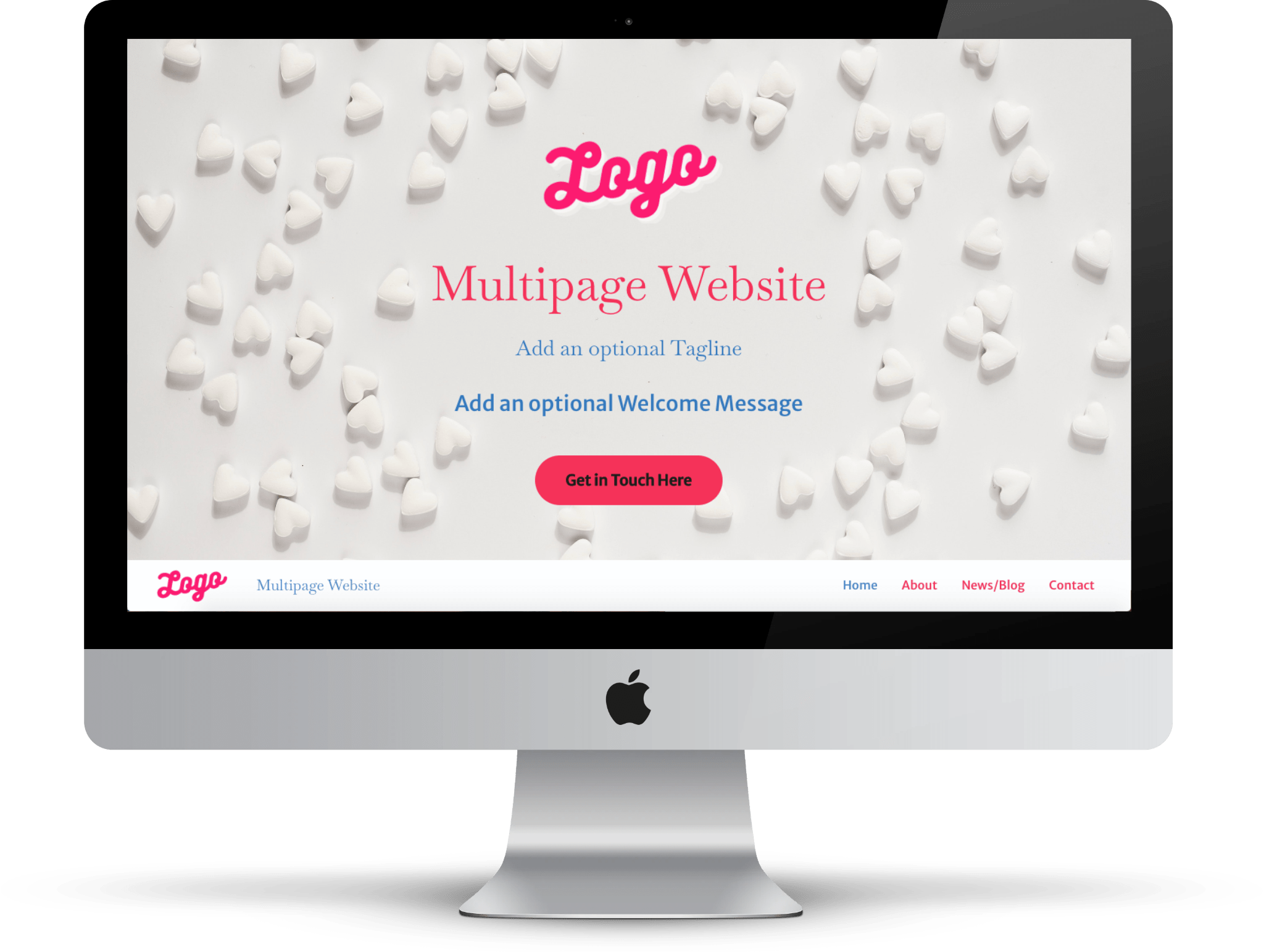 Multi-page template with Home, About, and Contact page already in place, plus a blog.
The Flat White: an eCommerce Website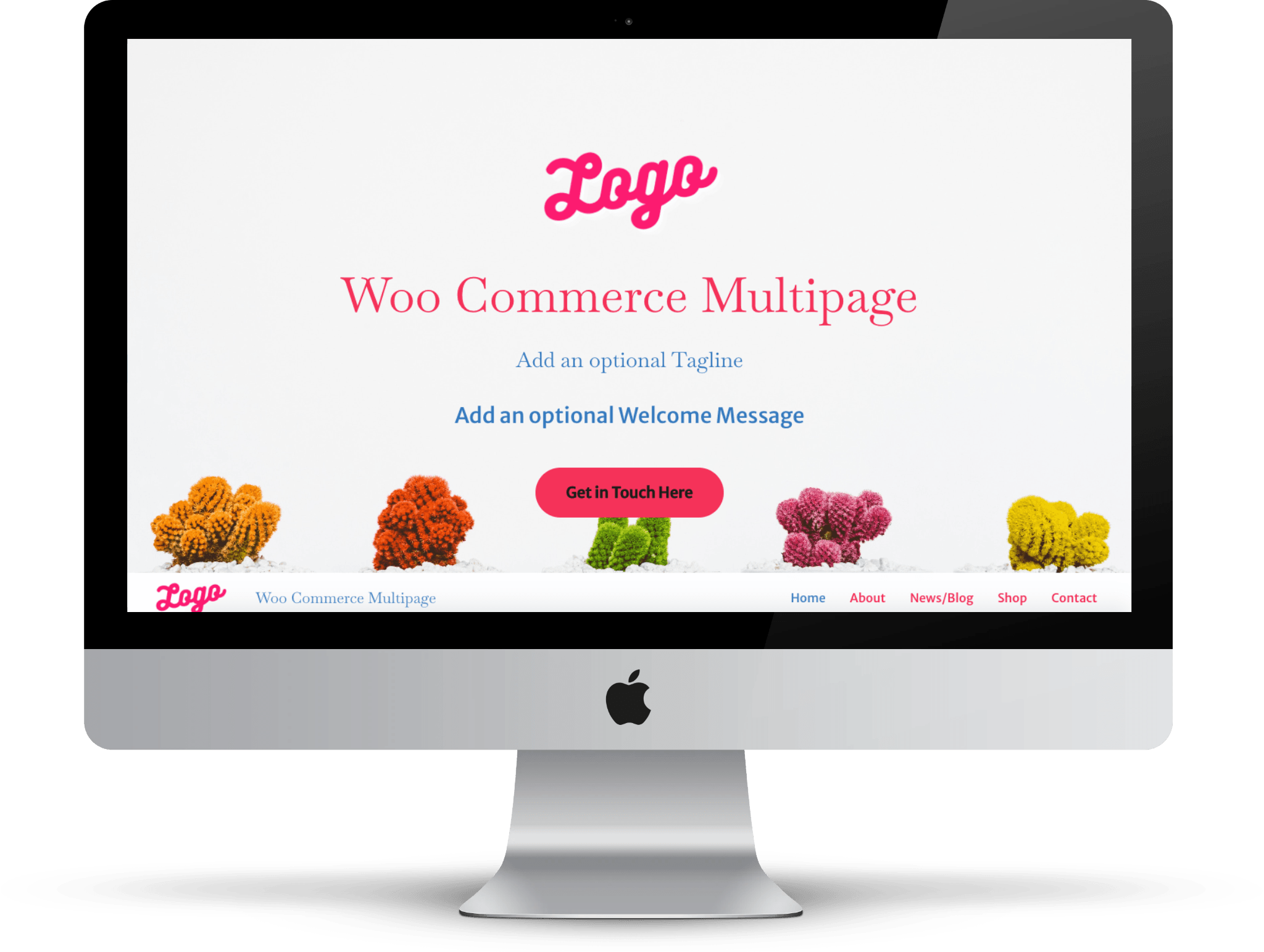 The website to sell your goods and services – either with a shopping basket or via a Stripe button.
Ready to take the next step on your website journey?
Click on the button below to check out our different packages, or book a Quick Chat with Fred to find out which website would work best for you