About Us – Fred and Penny
Hello! We're Fred and Penny, and our house didn't get featured on Grand Designs.
But that doesn't stop us from making great WordPress templates…
Our experience did show us one big thing – we really KNOW how to get things done. And we've applied all the knowledge and skills we've picked up from our backgrounds in architecture and project management to help small businesses create websites that work.
No drama. No crisis.
Just simple, affordable templates and a bit of friendly help and advice served on the side.
Anyway, back to Grand Designs…
Why didn't we get featured?
It wasn't because we weren't brave enough to put ourselves forward (we were, in the end!).
And it wasn't because our house wasn't good enough (it was – the producers loved the project and the design).
It was because we weren't going to create enough problems.
In fact, it did all go pretty much according to plan, and we loved our house , even if it didn't ever make the TV cut. (Sadly, we couldn't move our beloved house with us to London, so we don't live in it any more, but that's another story…)
Why did it all go to plan?
Two simple things.
Penny's strength as an architect was designing buildings that actually got built. And Fred's power as a project manager was making sure everyone did their jobs as well as possible.
Why is this important?
Because we now apply precisely the same partnership when helping you create your business website, creating a better experience for you and making sure you get up and running quickly with confidence.
When you hit "Publish", we promise we'll cheer.
Working with Fred and Penny has been an absolute joy. They have been a huge encouragement through the process of setting up my website. They are so supportive and knowledgeable and I'm grateful for all of their help. 

Beki, Believe in Me Affirmations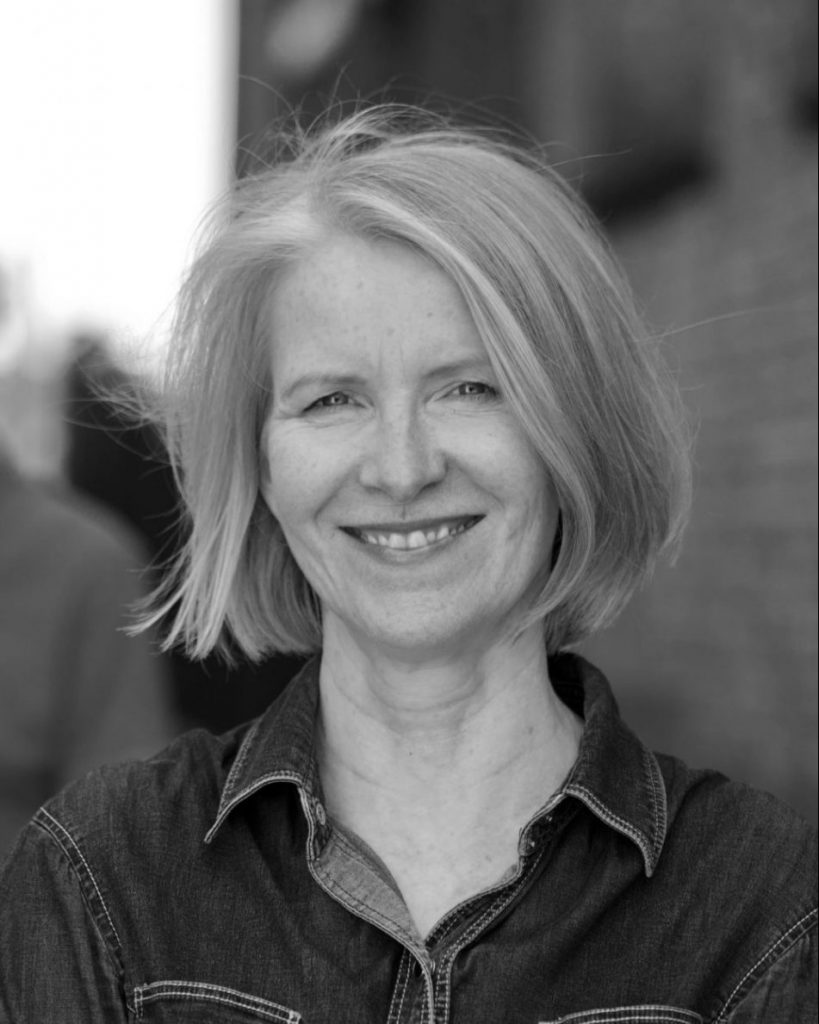 Hi! I'm Penny
I'm the one who builds our websites.
I originally trained as an architect, and I now use the design skills, approaches to structure and style that I learned then, applying them to our websites.
After a roundabout route of studying Art History and working as a book editor, I now design websites that not only look beautiful, but work beautifully too. 
And I see numbers in colours, which may explain the beauty I find in coding.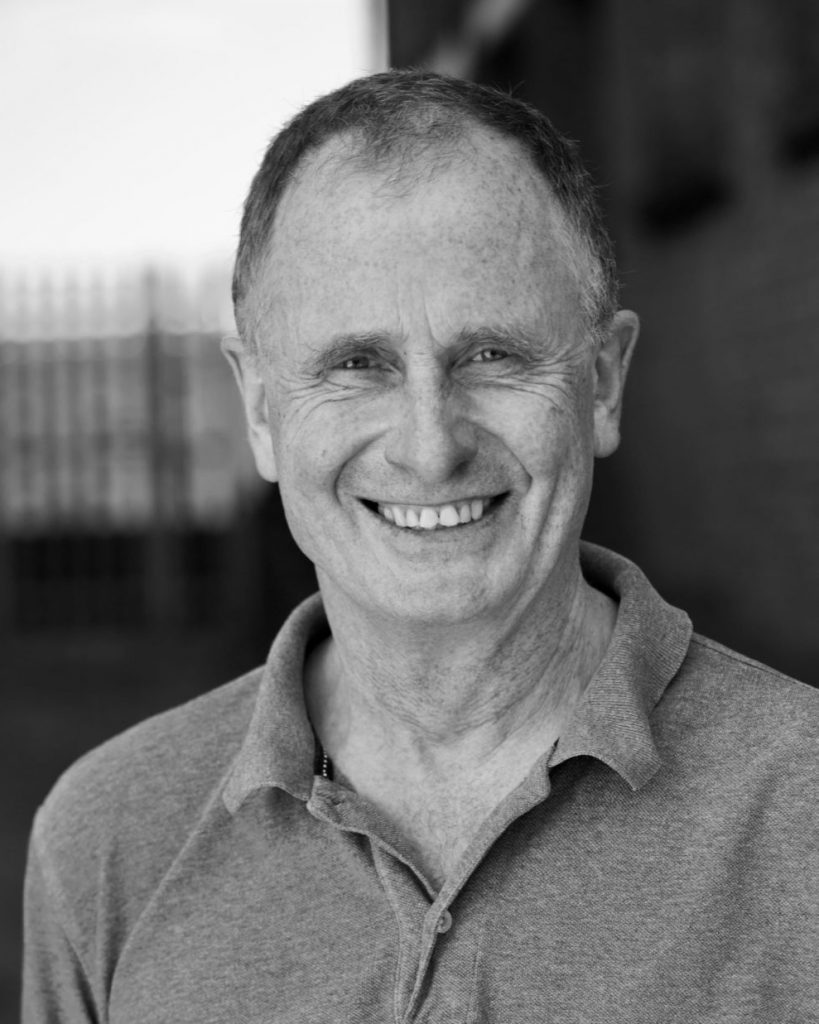 Hello, I'm Fred.
I do all our support.
I'm a real do-er, and shows in the fact I've been a rowing coach for many years, as well as a project manager.
I'm the one who'll set your website up to your specifications and coach you while you get it up and running (and beyond). 
Any questions? I'm happy to answer. Penny has the lead on coding languages, but you can try asking me questions in French (I'm fluent).