Direct support – just an email or phone call away
Don't be put off from creating your website because you don't know how to do it. That's what we're here for.
Whether you want to email a quick question or chat a problem through with Fred on the phone or over Zoom, we'll guide you through every aspect of your website, big or small.
Your support doesn't stop once you have your website working – we provide ongoing support, however you need it.
Practical coaching just for you
We want to make sure your website is working the way you need it quickly and without stress.
You can book a Zoom call with Fred, who'll take you through how to add and edit your content to get your website live.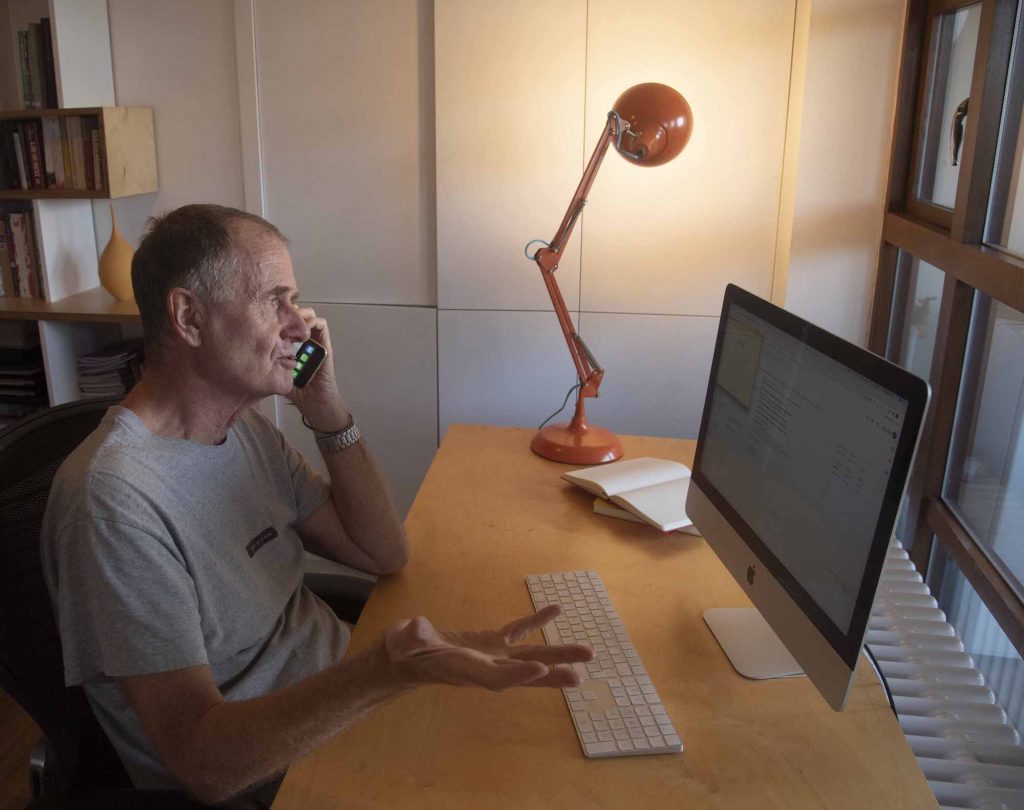 Prefer to learn as you go?
We have a growing library of how-to videos to help you do just that.
We cover everything you need to know – from the basics of logging in and finding your way around WordPress to adding photos, videos, newsletters and blog.
Can't find something you need? Let us know, and we'll create it.
We take care of all the technical stuff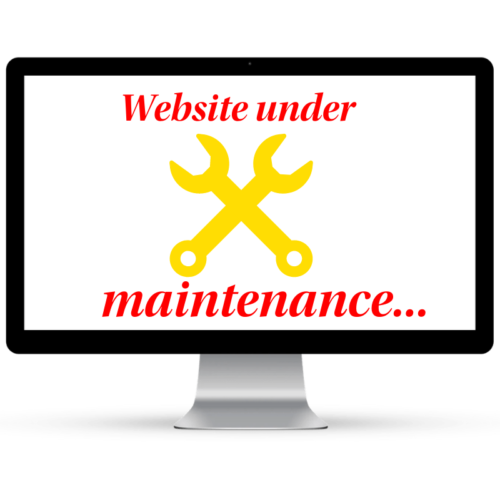 We'll look after your website's day-to-day maintenance, so you don't have to think about it.
Ensuring WordPress and your plugins are up to date with the latest releases
Taking care of any security alerts with dedicated plugins to warn us of anything suspicious
Daily back-ups just in case anything unexpected happens, we can restore your full website for you.
Peace of mind. Just like that.